Future Books
Three Remarkable Quakers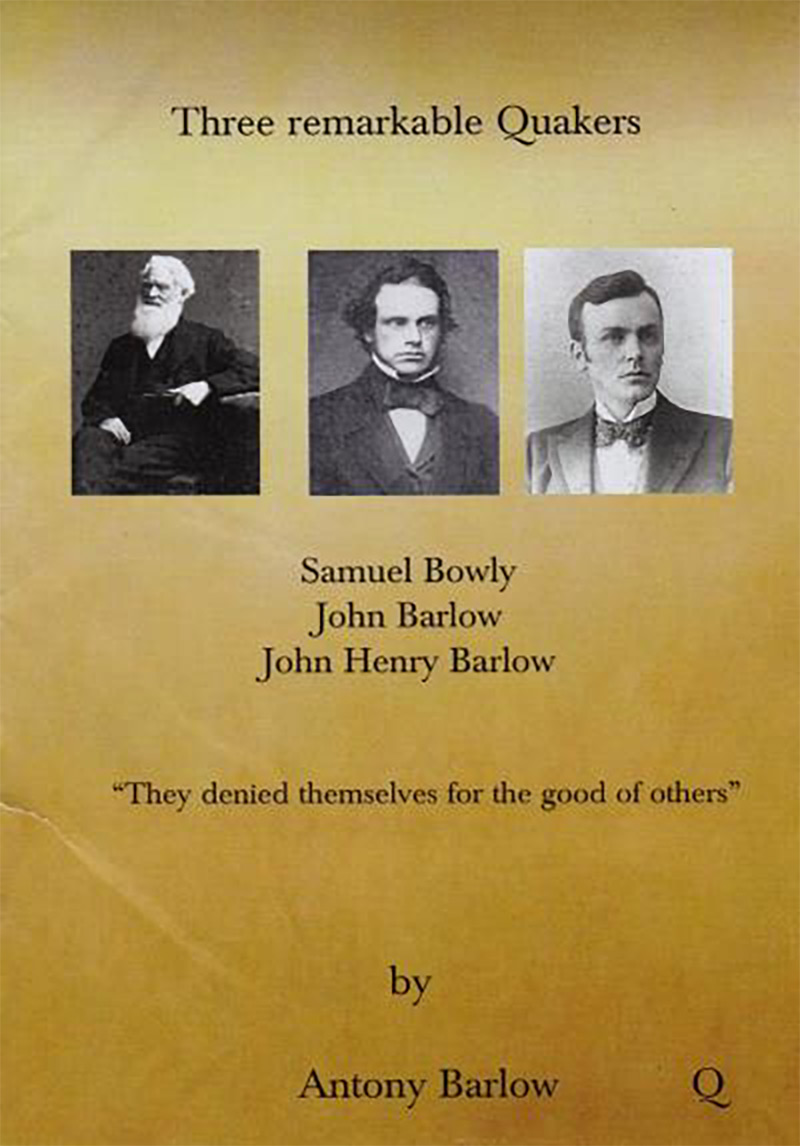 Future books include Three Remarkable Quakers, to be published in autumn 2018, which brings together three members of his old Quaker family, who have recently been publicly honoured with a Blue Plaque on their former home, for their contribution to Quaker life and practice. These are his great, great Grandfather Samuel Bowly, one of the leading campaigners against slavery in the 19th century; his great Grandfather Professor John Barlow, a leading scientist and academic and the first Quaker to be appointed to a University chair; and his Grandfather John Henry Barlow, amongst the leading Quakers of his generation and the foremost proponent of the Quaker message of peace in the early 20th century.
Three Remarkable Quakers
Following this, will be An Exacting Mistress - Letters from the Front, to be published in Spring 2019. This is an account of his father, Ralph Barlow's time as a Conscientious Objector in the Friends Ambulance Unit throughout WW2, told through the joint correspondence of Ralph and Joan Barlow.
For over four years this took Ralph away from his wife and two children, to places all over the world from Egypt and Syria to Ethiopia, India and China, first in charge of the Middle East section and later as Deputy Director, overseeing mobile clinics, housing refugees and tending the wounded in many of the most dangerous theatres of war. Sometimes hilarious as when he is invited into a Bedouin tent in the desert for lunch; sometimes moving, missing wife and children and England; and sometimes tragic, setting up mobile medical units for the wounded of Alamein and Tobruk.
Then there is his mother's story, of coping with years of separation, living in other people's houses away from the Blitz, and trying to bring up two children in war-torn Britain. This book reveals a love story against the background of war, when at times, letters didn't get through for weeks at a time, or when my father was at death's door and no news arrived. It is a story recounted through the almost daily letters of my parents to each other and how their love survived despite separation.
A Quaker Lady's diaries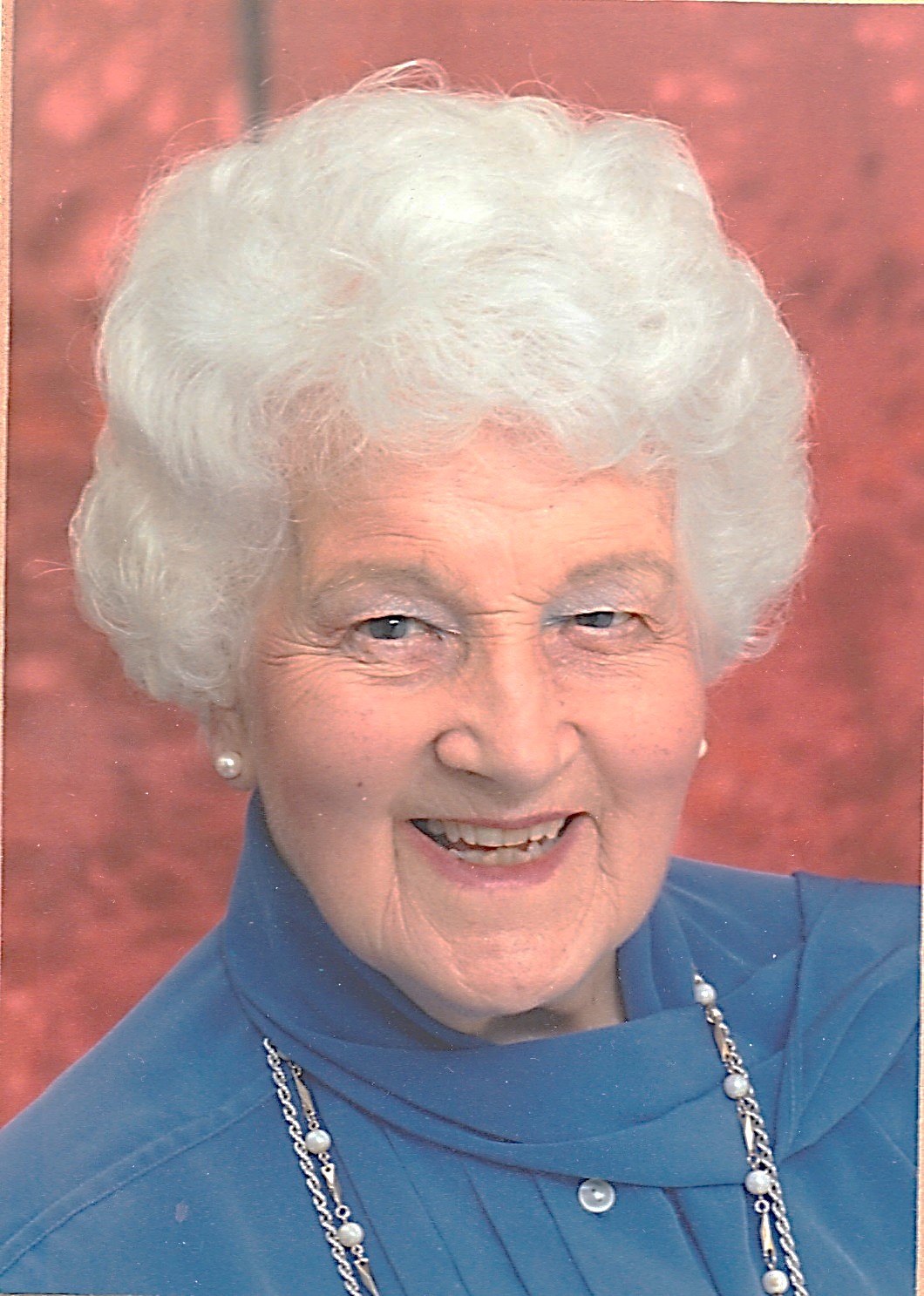 The book to follow that will be The Diary of a Quaker Lady, being a rare glimpse into family life from the daily diary his mother's kept for over 40 years. This will be published in the Autumn of 2020 marking 50 years since the first entry.
My Mother started keeping a diary at the instigation of my Father, to while away a wet winter in 1970. But what started as something to do, became something she eventually did religiously every night before she went to sleep. Thus it covers the last 40 years of her life including events such as the death of her beloved husband, family divorces, marriages, births of grandchildren, her devoted work for the Quaker study centre, Woodbrooke, entertaining friends, as well as comments on books she has read , world politics and many other fascinating topics. In other words it is a vital social document of the last years of the 20th century and the beginning of the 21st and will prove a wonderful document for future generations.
These are all published by Quacks of York, obtainable direct from the publishers, bookshops or Amazon.
Quacks Books, 7 Grape Lane, Petergate, York YO1 7HU
info@quacks.info
www.radiusonline.info